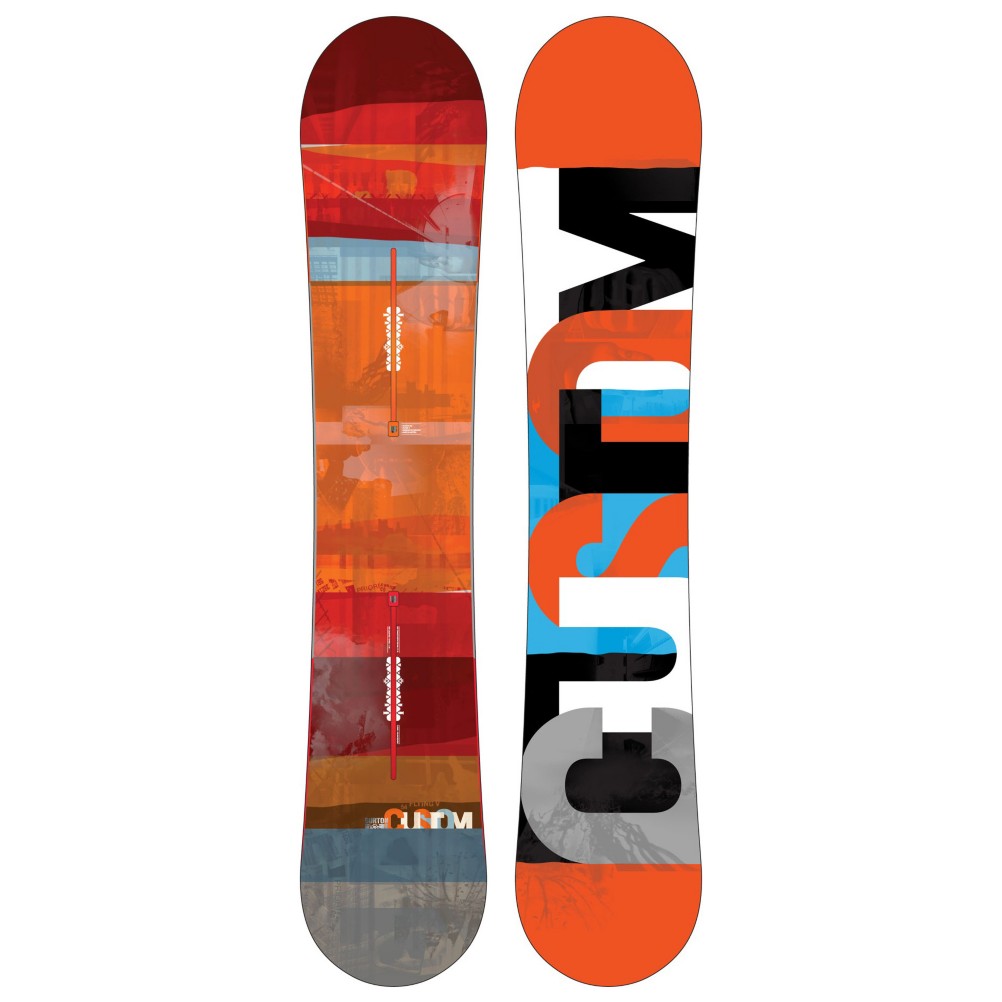 2014 Burton Custom Flying V Snowboard Review
Average Rating:
4.0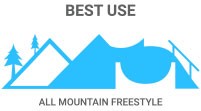 All Mountain Freestyle boards are for carving and the park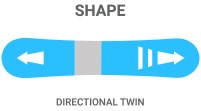 Directional Twin -most common, tip/tail shape not identical
Medium - responsive yet forgiving for progressing riders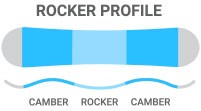 Camber/Rocker/Camber - a mix of response and playfulness
Our Price: $379.94
Reg. $549.95(31% OFF)
Watch 2014 Burton Custom Flying V Snowboard Video Reviews:
Read the Review Transcript:
Hi, I'm Steve and I'm here with the Custom Flying V by Burton. Lot of fun on this board, real playful, you can really load it up and just have a riot with it. Can spin it around all day long in a flying v, all over, it's just a really fun, freestyle riding board for your little bit better rider. I would give it 5 out of 5 stars.
Read the Review Transcript:
Hey, this is Alex. I just got off the Burton Custom Flying V restricted. I give this board about a 3 out of 5 stars. Pretty good for all mountain cruising. I don't know if it was a little bit below my level or above my level, but the board's just didn't seem to be there when I needed it. All in all it's going to benefit the guy that wants an all mountain, freestyle board that is a lot rockered, that has a little bit of stiffness to it. Other than that, I give it a 3 out of 5.