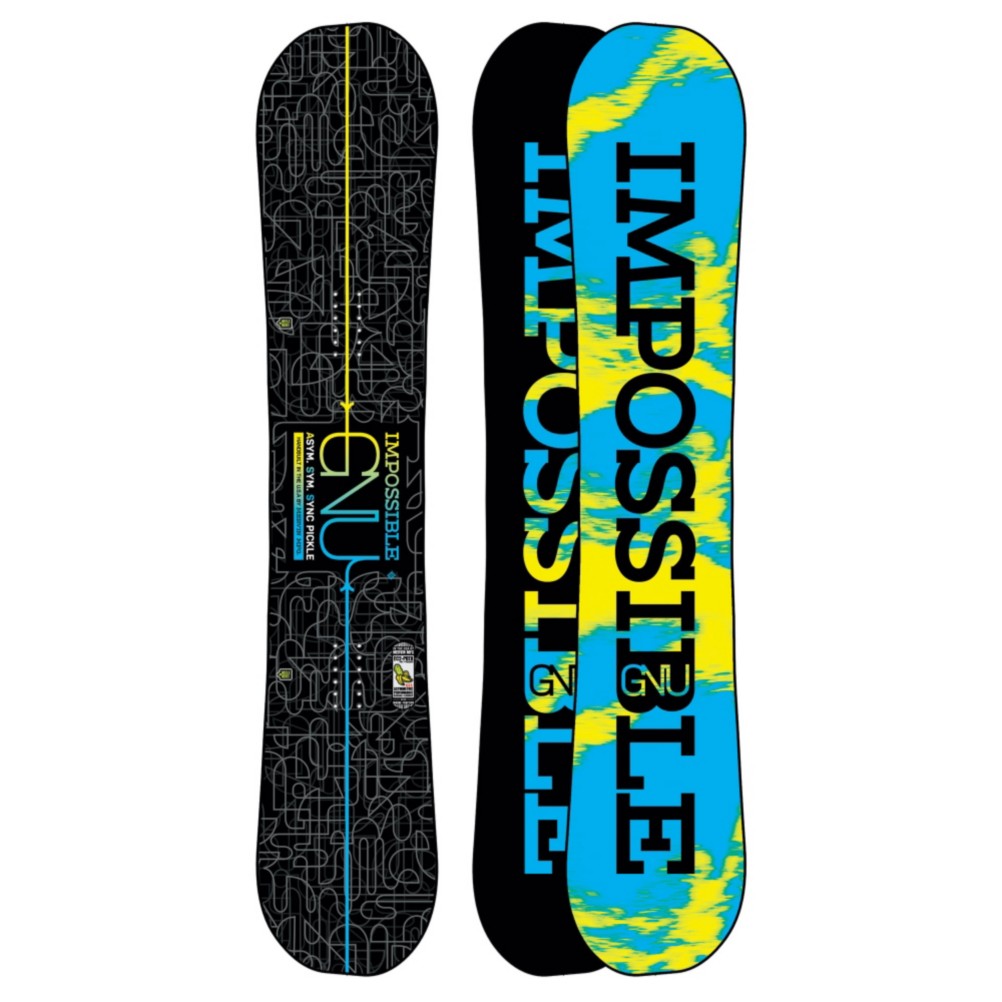 2014 Gnu Impossible A.S.S. EC2PTX Snowboard Review
Average Rating:
5.0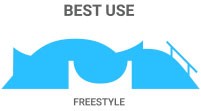 Freestyle boards are designed for doing tricks in the park
Twin - symmetrical allowing rider to ride regular or switch
Medium - responsive yet forgiving for progressing riders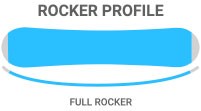 Rocker - a playful forgiving feel with plenty of float
Watch 2014 Gnu Impossible A.S.S. EC2PTX Snowboard Video Reviews:
Read the Review Transcript:
Hey, I'm Rob, just got off the Gnu Impossible. I give this board 5 out of 5 stars. This board absolutely rips. The asym. side cut makes heel side turns just absolutely effortless. Holds an edge super, super well, really easy to roll over on edge, any type of cut, really hard, aggressive cuts, you're picking up speed through the turn. Great board for an aggressive, all mountain guy, but still an easy board to use, easy to get it to do what you want it to. You don't feel like you're trying to muscle it into position. So, just yeah, that perfect board for that true advanced, all mountain rider.
Read the Review Transcript:
Hi, this is Steve. I'm back with the Gnu Impossible. Really fun board to ride, made for your faster, better rider. It's an asymmetrical board, so, it's kind of interesting, the heel side has got a different kind of radius on it and all you have to do is lean it over on that backside and it makes the turn for you, you don't really want to force it. It's amazing how it hooks up. It's an extremely fun board to ride, extremely light board, and you can charge all day long with it, lot of fun. Really hooks up nicely. I give it 5 out of 5 stars.