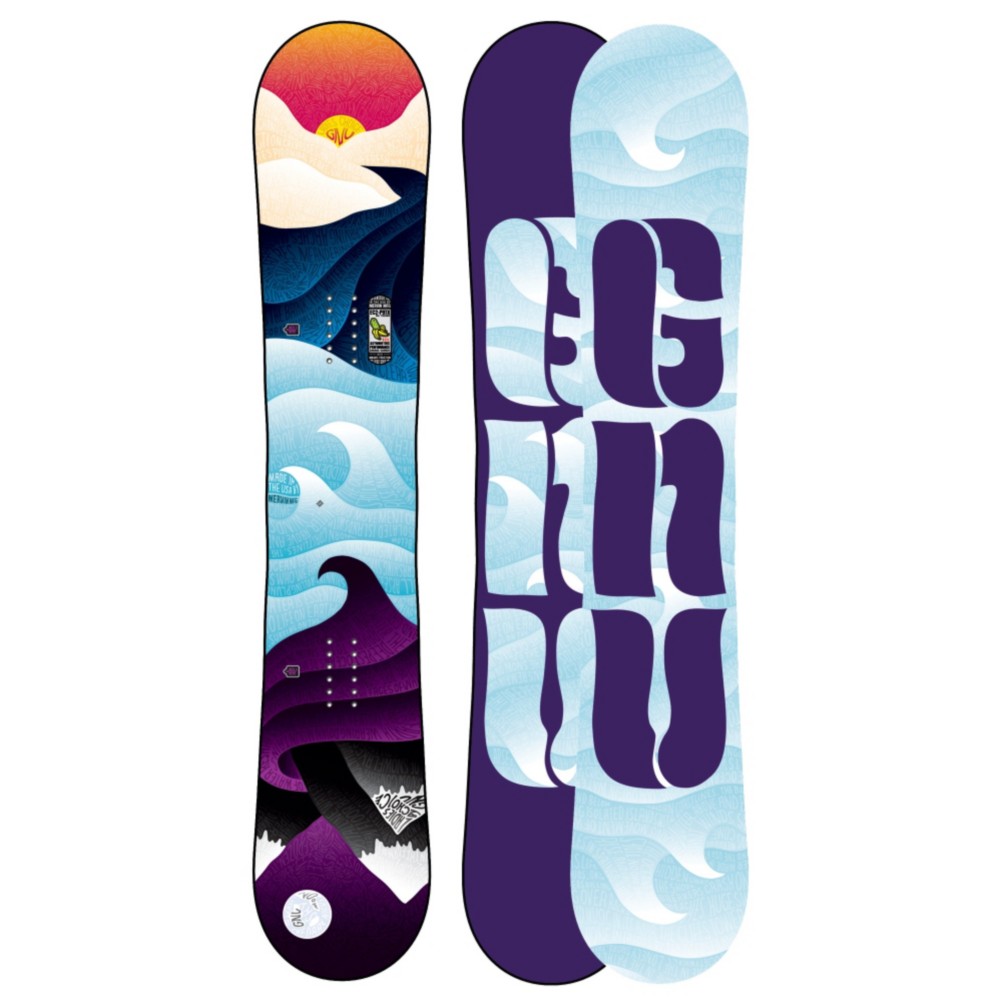 2014 Gnu Ladies Choice C2PTX Snowboard Review
Average Rating:
4.0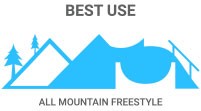 All Mountain Freestyle boards are for carving and the park
Twin - symmetrical allowing rider to ride regular or switch
Stiff - ideal for hard-chargers who want responsive boards
Watch 2014 Gnu Ladies Choice C2PTX Snowboard Video Reviews:
Read the Review Transcript:
Hey, I'm Jenna. i just got off the Gnu Ladies Choice. I give this board 4 out of 5 stars. So, this was a really fun board, kind of for your intermediate to advanced level, all mountain, freestyle kind of girl. There's a lot going on with it and you could really tell on the mountain. So, it's got magnatraction, which all the Gnu boards do, which gives you extra edge hold with the snow, so I could fly on this board, I could really take it up to higher speeds and not get a lot of chatter, but what's cool about this and unique about this board and I could definitely tell, was that it's actually asymmetrical. So, you have two different side cuts to start, so, you've got a shorter side cut on the heel than the toe. Just going off of the fact that your feet aren't symmetrical, so it takes a little bit more effort to make a heel side turn. With this board, it is just right there, you could feel it almost immediately. It was kind of a.. initially it took me a little bit of getting used to, but once I got used to it, it felt really great. I mean it was just effortless to make heel side turns versus your toe side turns. But then what actually adds to that is the board itself is asymmetrical, so if you actually look at it, the nose is actually raised a little bit higher here and then kind of cuts down. So again, really just emphasizing that, it was just super easy to kind of cut with it on your heel side, but it's also very snappy, responsive board. It's got EC2, so instead of just the regular C2, you've got again, camber underneath the feet, rocker in the middle, but it's more of an elliptical camber, so just very snappy, very fun, very responsive, great for your intermediate to advance level girl.