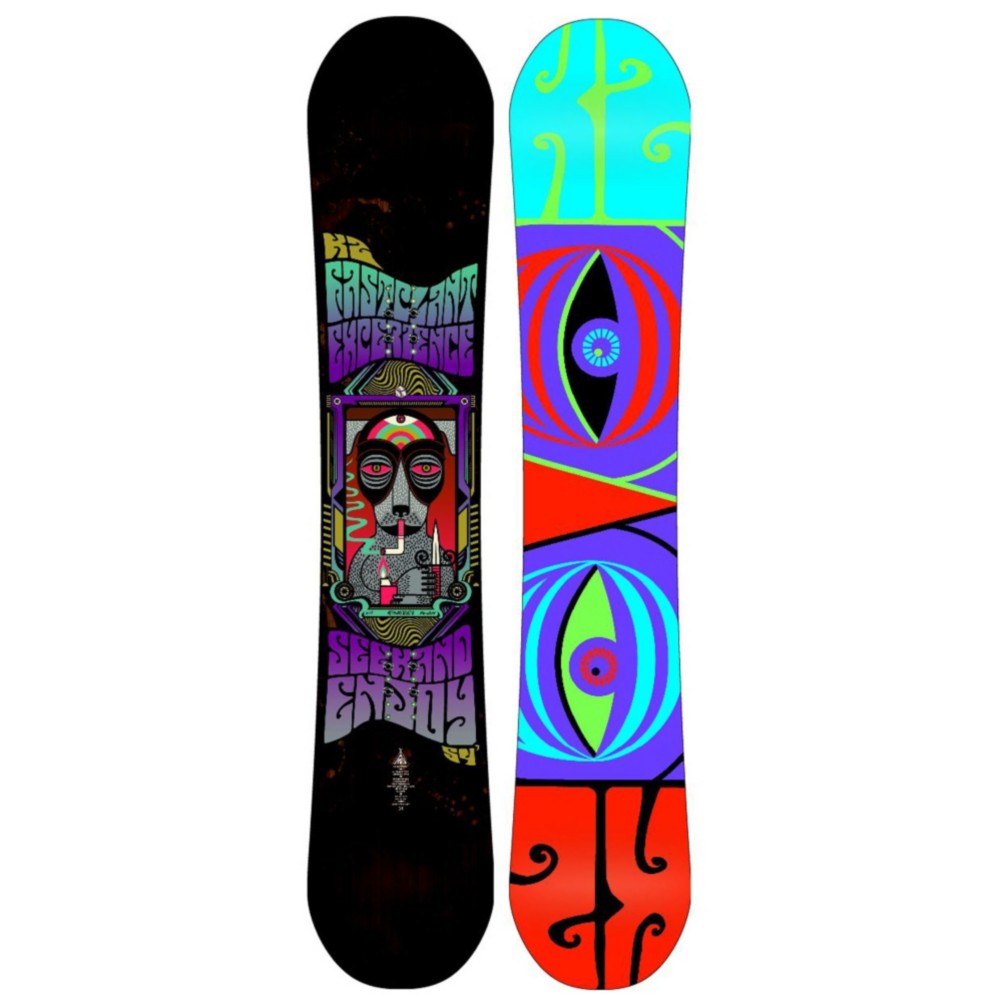 2014 K2 Fastplant Snowboard Review
Average Rating:
4.5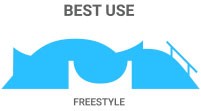 Freestyle boards are designed for doing tricks in the park
Twin - symmetrical allowing rider to ride regular or switch
Stiff - ideal for hard-chargers who want responsive boards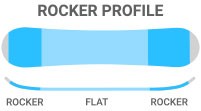 Flat/Rocker - a forgiving feel mixed with added stability
Our Price: $369.94
Reg. $529.99(30% OFF)
Watch 2014 K2 Fastplant Snowboard Video Reviews:
Read the Review Transcript:
Hey, this is Ian. I just got done riding the K2 Fastplant in a 154. I give this board 5 out of 5 stars. This is geared for your advanced, freestyle rider. It has K2's jib rocker with Tweakends, so super pressable board, very easy to do nose presses and tail presses. Bambooyah core, so it actually has a 5 year warrenty and actually has super pop to it, so holds great speed, super stable going off jumps, Ollie Bar in between the feet, so a little bit of extra pop when you're loading up the board. True twin so you can pretty much bomb any hill you want, load up on huge kickers and you'll just have a great, solid time on this board. Once again, 5 out of 5 stars.
Read the Review Transcript:
Hey guys, Tyler here again. This is the K2 Fastplant. i just took a couple of laps on it, this board is really cool. I'm going to give it 4 out of 5 stars. It's got a full bamboo core, it's the only board that I know of that has a full bamboo core, which gives it a lot of pop, it's really responsive. The other nice things about bamboo is it's very durable material, K2 gives this a 5 year warranty on any breaks, which is awesome. I think that's the longest warranty in the market. Very hard charging, all mountain board. I'm going to give it a 4 out of 5.