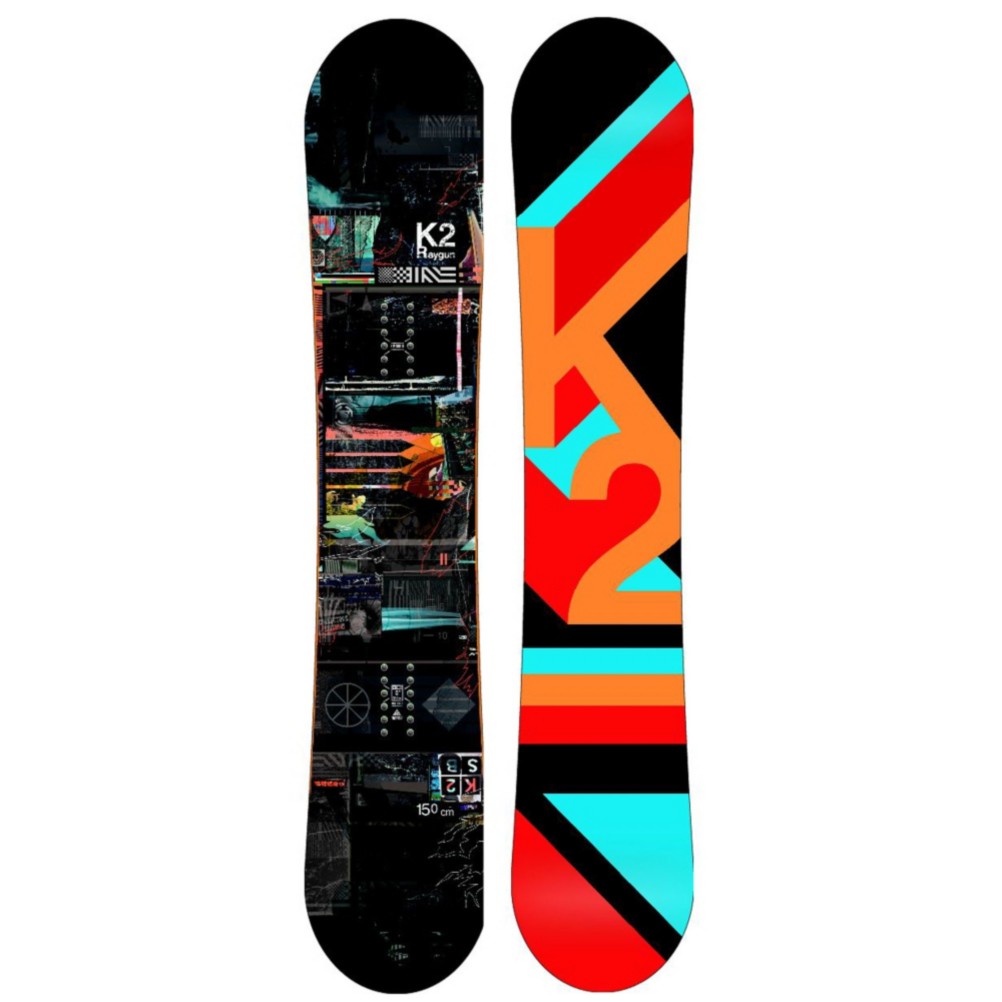 2014 K2 Raygun Snowboard Review
Average Rating:
3.8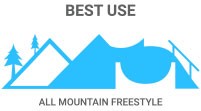 All Mountain Freestyle boards are for carving and the park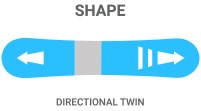 Directional Twin -most common, tip/tail shape not identical
Medium - responsive yet forgiving for progressing riders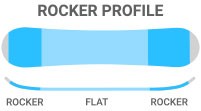 Flat/Rocker - a forgiving feel mixed with added stability
Our Price: $249.94
Reg. $359.99(31% OFF)
Watch 2014 K2 Raygun Snowboard Video Reviews:
Read the Review Transcript:
Hey, this is Ian. I just got done riding the K2 Raygun in a 159. I give this board 4 out of 5 stars. This is a great board for any beginner to intermediate, all mountain, freestyle rider. Full on solid wood core, has what's known as Hypertaper, so the tips and tail are shaved down a little bit to reduce the weight. Holds great on mellow groomer runs, not as stable at higher base speeds, but still for your beginner to intermediate, a great, fun, all around, solid board.
Read the Review Transcript:
Hi, I'm Steve and I'm back with the K2 Raygun. It's a real nice board for the person looking to buy their first board. Very predictable, very easy to ride. Fun, poppy, just a mellow board, but you can put it through the paces at moderate speeds and it still holds very nicely, so it's a great board to learn on. I give it 4 out of 5 stars.
Read the Review Transcript:
Hey, I'm Luke. I just got off the K2 Raygun. I would give this board a 3.5 out of 5 overall. I felt that it was a really good board for somebody more beginner to slightly intermediate based. Some good features about this board, it's a thinner tail, so it gives it a little more pop and a little ease and stability to turn into edge with, and then it's nice and thick under your binding, so it's got a nice power tranferability. Overall, the board is a lot of fun to ride and handled pretty well at high speeds. This was the K2 Raygun and I'd give this board a 3.5 out of 5 stars.