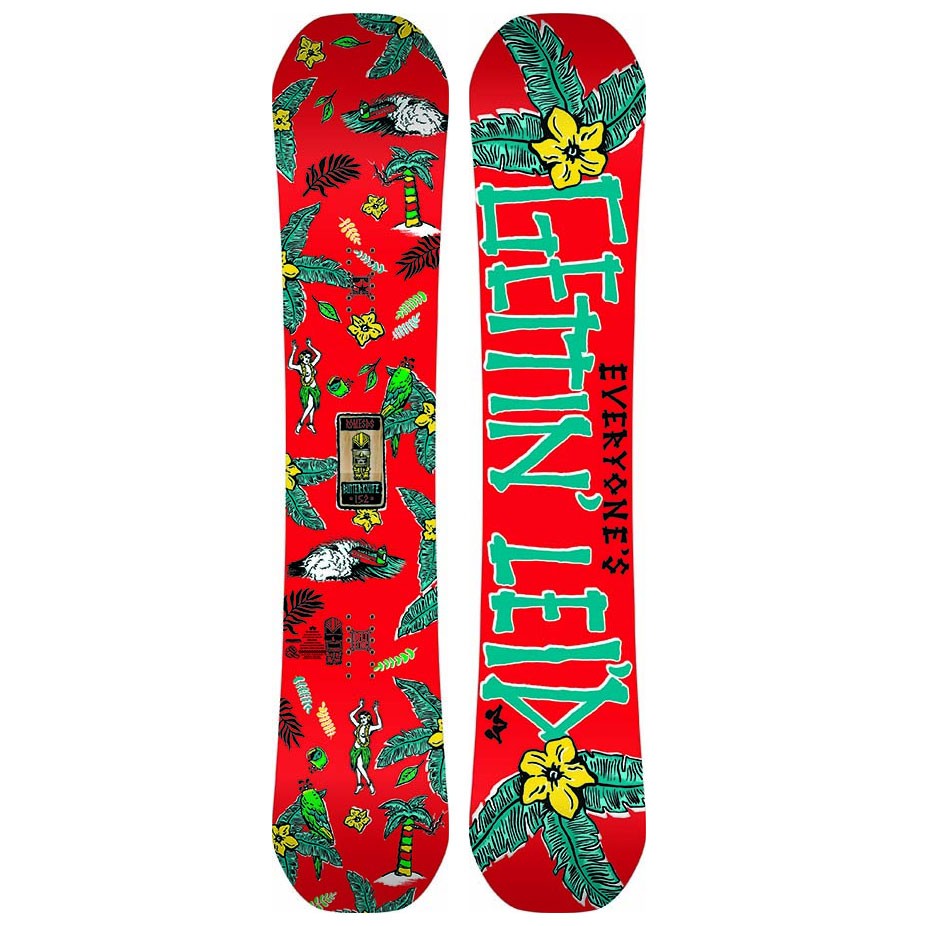 2014 Rome Butterknife Snowboard Review
Average Rating:
3.5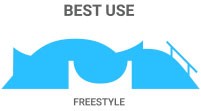 Freestyle boards are designed for doing tricks in the park
Twin - symmetrical allowing rider to ride regular or switch
Medium - responsive yet forgiving for progressing riders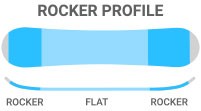 Flat/Rocker - a forgiving feel mixed with added stability
Our Price: $269.93
Reg. $389.99(31% OFF)
Watch 2014 Rome Butterknife Snowboard Video Reviews:
Read the Review Transcript:
Hey guys, Tyler here. I just got off a couple laps on the Rome Butterknife. It's a fantastic board for that intermediate-beginner type park rider. I'm giving it a 4 out of 5. Very soft, very playful, very jibby, it's going to be fantastic on the rails and the boxes. So yeah, I'm going to give it 4 out of 5.
Read the Review Transcript:
Hi, my name's Randy and this is my review of the Rome Butterknife. I'd give this board 3 out of 5 stars. Really playful on the groomers, it's got a lot of pop, lot of snap out of it, really responsive. It's stable on presses, so getting into boxes and transitioning through the park was really easy on it. Excellent, excellent board and you'd have a lot of fun riding it. Once again, I would give it 3 out of 5 stars.