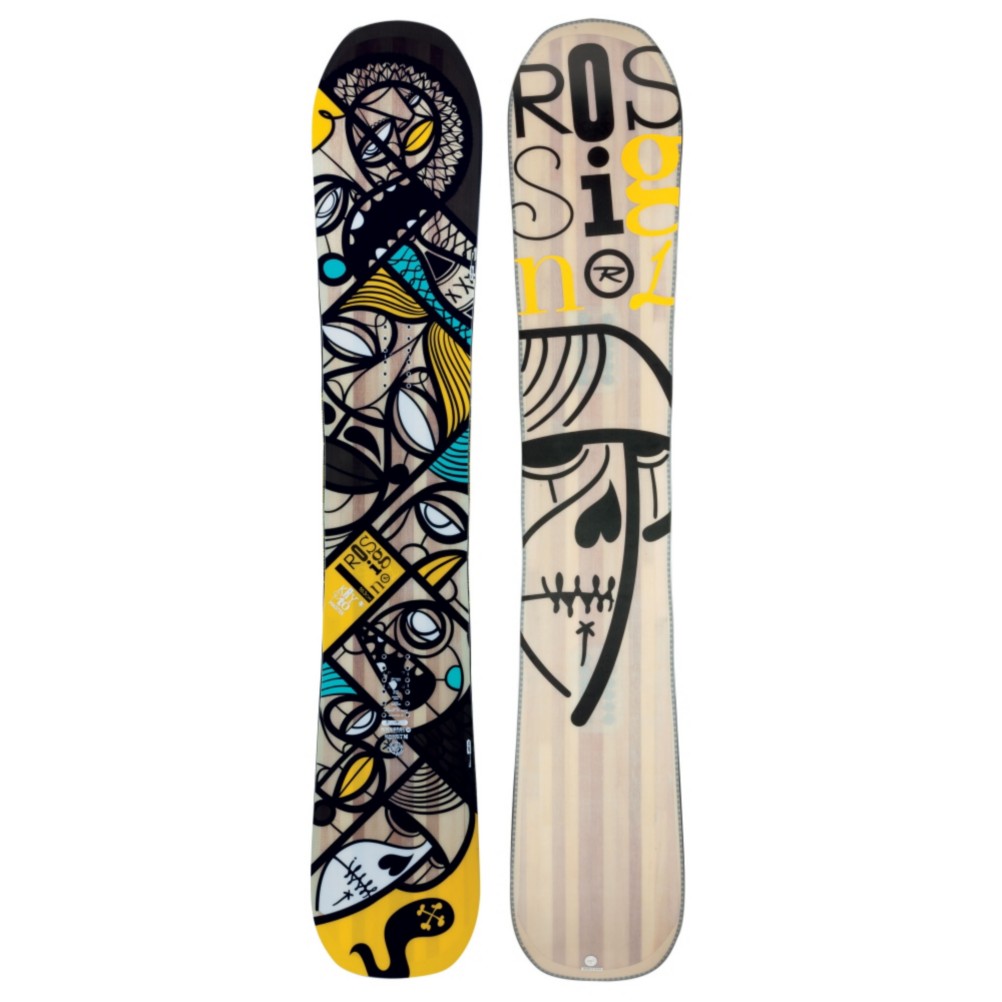 2014 Rossignol Krypto Magtek Snowboard Review
Average Rating:
5.0
All Mountain boards are for general cruising and carving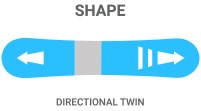 Directional Twin -most common, tip/tail shape not identical
Stiff - ideal for hard-chargers who want responsive boards
Watch 2014 Rossignol Krypto Magtek Snowboard Video Reviews:
Read the Review Transcript:
Hi, I'm Rob. Just got off the Rossi Krypto Magtek. I give this board 5 out of 5 stars. It is so good. All conditions, any types of turns, super solid under your foot, it almost feels like you're going slow, because it's so stable underneath you. Any type of turn shape, you can really lay on this and make really hard, sharp cuts, or take it easy and make real long, kind of cruising cuts. Soft in the tip and tail, so super easy to initiate the turn, but as it goes down, 3 bumps of Magnatraction, so tons of edge hold, so you can really lay over on this board and be super confident in any type of condition. Again, 5 out of 5 stars for that intermediate to advanced, all mountain rider.
Read the Review Transcript:
Hi, I'm Steve and I'm back, just getting off the Rossi Krypto. Incredibly nice board, 5 out of 5 stars. Getting a lot of boards 5 out of 5 stars, but they're riding great. It's much more geared towards your advanced rider, higher end. It loves to go fast, when you get it up going fast, it really really really wants to run. You can put it on edge, it just holds all day. Awesome board for big mountain riding, awesome board for going out West, anything like that you're just going to have a fun day, you're going to be all smiles.