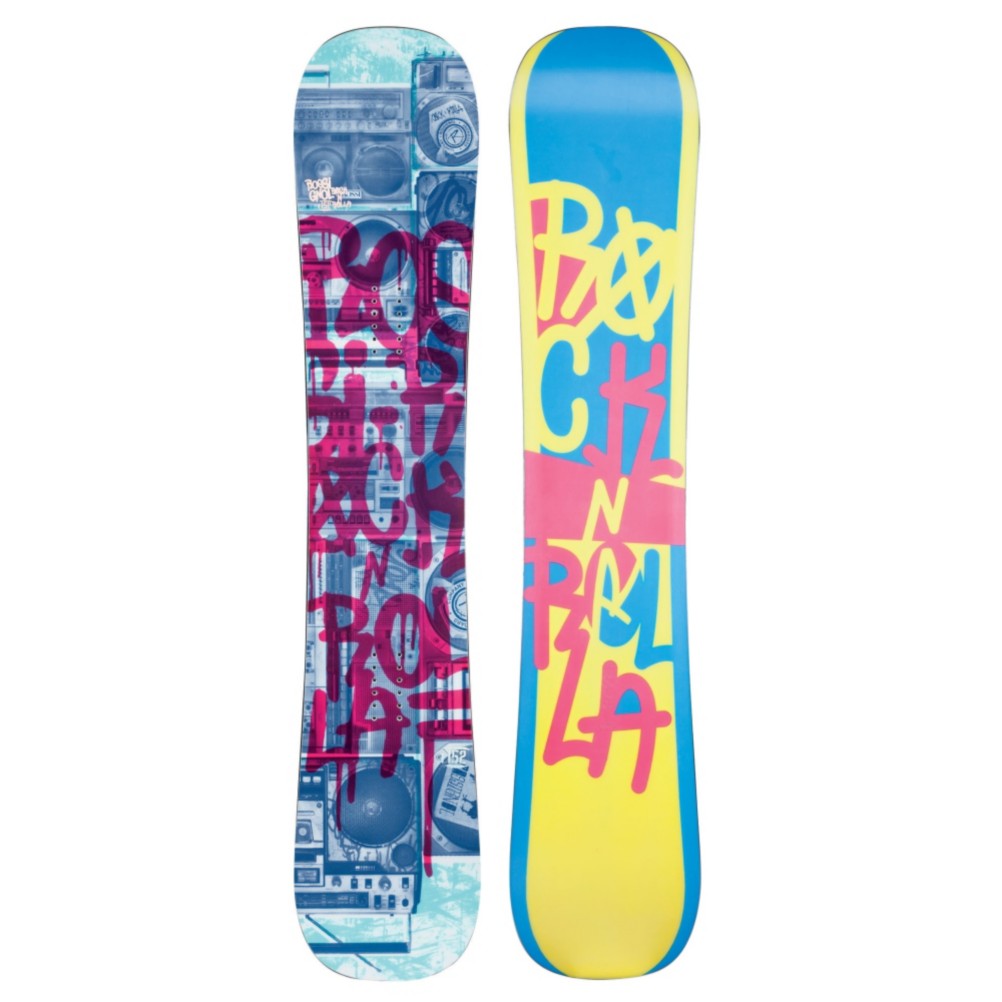 2014 Rossignol RocknRolla Amptek Snowboard Review
Average Rating:
4.5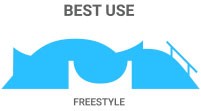 Freestyle boards are designed for doing tricks in the park
Twin - symmetrical allowing rider to ride regular or switch
Medium - responsive yet forgiving for progressing riders
Rocker/Camber/Rocker - a mix of response and playfulness
Our Price: $239.94
Reg. $339.99(29% OFF)
Watch 2014 Rossignol RocknRolla Amptek Snowboard Video Reviews:
Read the Review Transcript:
Hey, I'm Rob. I just got off the RocknRolla from Rossi. I give this board 5 out of 5 stars This might be the most fun board I've ever been on. The base, the bottom of the board is actually cored out along the side of the board, so it actually lifts the board up. It's about an inch into the base, so you can actually ride this board sideways down the hill. It's as hook free as you could possibly imagine. Super fun, super playful, you ride it short, throw it around, do anything you want. The edge is still there when you want to make a turn, obviously at more controlled speeds, it's not you know, a ripper going down the mountain, but at a controlled speed, when you want to get it on edge, it's going to go on edge, it'll hold an edge for you, but really kind of that super fun, playful, jib park board for anyone from a beginner up to an advanced level rider.
Read the Review Transcript:
Hey, this is Ian. I just got done riding the Rossi RocknRolla in a 152. I give this board 4 out of 5 stars. This is a great beginner, freestyle board. Has the Amptek Auto Turn, so it is cambered just underneath your feet and rockered out in the tip and the tail, so you do get a little bit of the best of both worlds. It has what's known as Jib Roller, so it's actually a beveled edge, so you don't have to worry about catching your edges on a box or a rail. And like I said, great for anyone who's just getting into the freestyle aspect of snowboarding, and an all around around great, fun board.