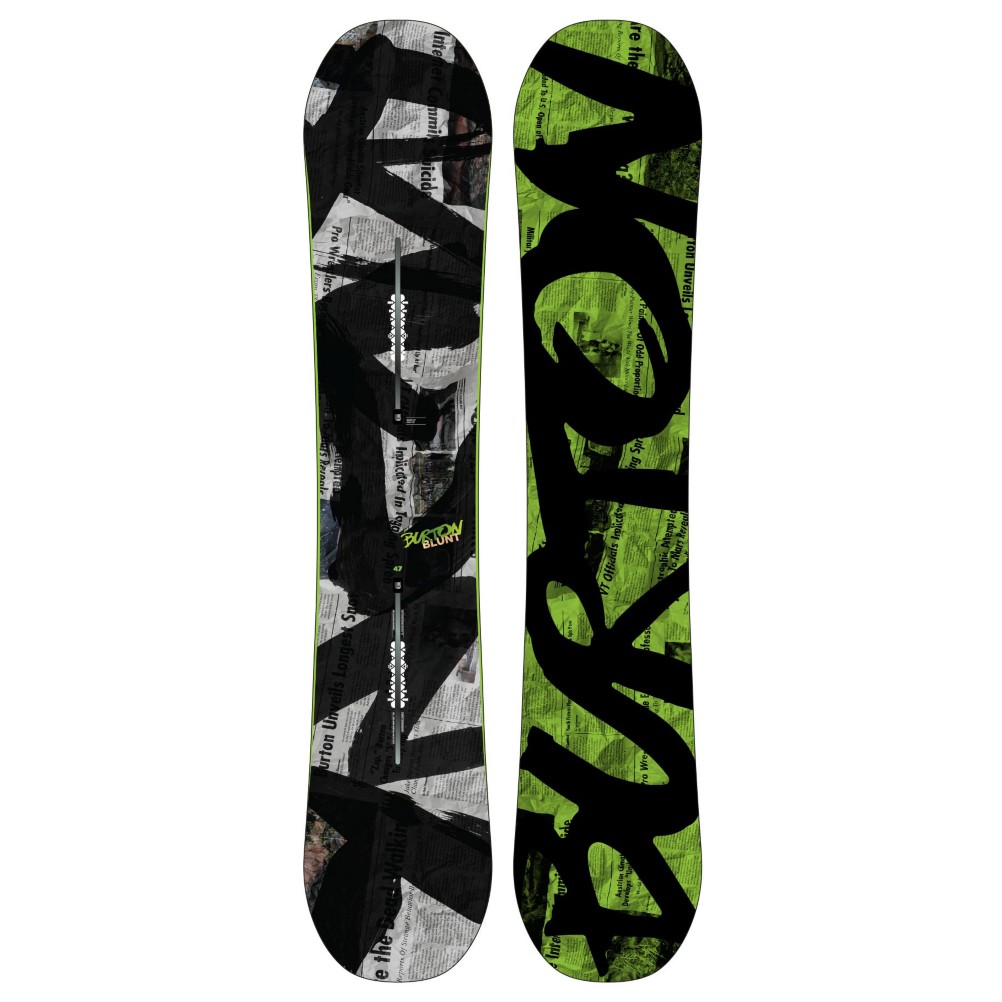 2015 Burton Blunt Snowboard Review
Average Rating:
4.5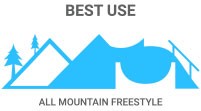 All Mountain Freestyle boards are for carving and the park
Twin - symmetrical allowing rider to ride regular or switch
Medium - responsive yet forgiving for progressing riders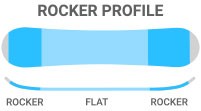 Flat/Rocker - a forgiving feel mixed with added stability
Watch 2015 Burton Blunt Snowboard Video Reviews:
Read the Review Transcript:
Hi, I'm Evan and I just got off the Burton Blunt. This is a great board for long, hard carves. There's absolutely no chatter under your feet when you're riding. It's a great board for intermediate snowboarders. I'd give it 5 out of 5 stars.
Read the Review Transcript:
Hey, this is Ian. I just got done riding the Burton Blunt in the 154. I give this board 4 out of 5 stars. It's a great board for your intermediate-to-advanced all-mountain freestyle riders. Has a flat top construction so it's really nice on the groomers. You don't feel like you're going to catch your edge. But it's definitely a board you can take pretty much anywhere on the mountain. Once again, 4 out of 5 stars.