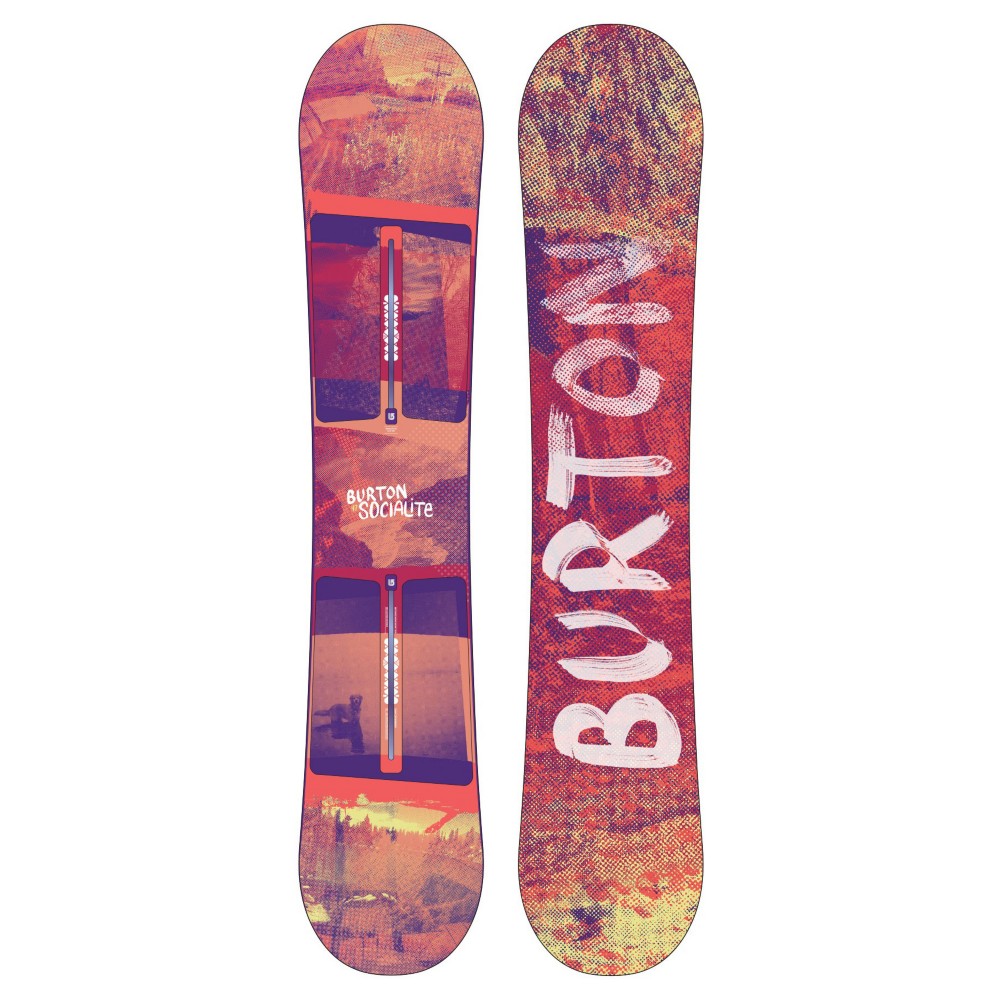 2015 Burton Socialite Snowboard Review
Average Rating:
4.5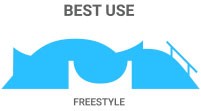 Freestyle boards are designed for doing tricks in the park
Twin - symmetrical allowing rider to ride regular or switch
Very Soft - the most forgiving option for beginners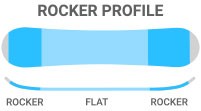 Flat/Rocker - a forgiving feel mixed with added stability
Watch 2015 Burton Socialite Snowboard Video Reviews:
Read the Review Transcript:
Hi my name is Erica and I just got off of the Burton Socialite. It's a flattop board and this board I can just feel. It's a jib board for sure. You can pop this thing up so much. It's so flexible, I just, it's an awesome board. I just butter down the whole hill. You guys need to check it out if you're into park.
Read the Review Transcript:
Hi I'm Jenna, I just got off the Burton Socialite. I give this board 4 out of 5 stars. This is a really fun, poppy jib board. So what they've done is they actually gave this board Filet-O-Flex. So what that means is you've got these pads under your feet and it's because they taken the core and thinned it out under your bindings so much that they have to put these pads so that the inserts are flush with your bindings. Basically what that translates to is a very soft forgiving poppy surfy kind of feel. You know it's not a board you're going to take and just carve super hard down the mountain and fly on, because it will get chattery. But it is sort of that fun jib park board. So again 4 out of 5 stars.