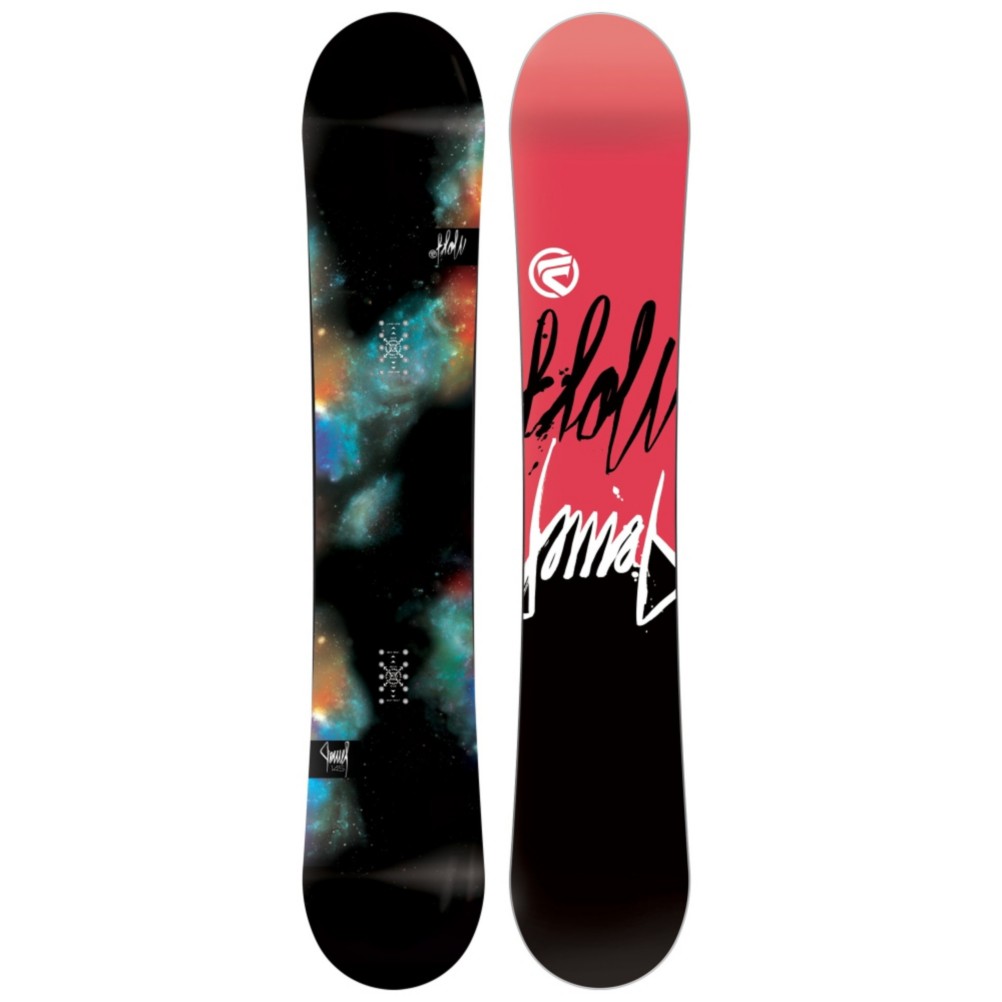 2015 Flow Jewel Snowboard Review
Average Rating:
4.0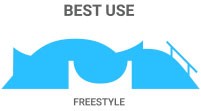 Freestyle boards are designed for doing tricks in the park
Twin - symmetrical allowing rider to ride regular or switch
Medium - responsive yet forgiving for progressing riders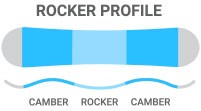 Camber/Rocker/Camber - a mix of response and playfulness
Watch 2015 Flow Jewel Snowboard Video Reviews:
Read the Review Transcript:
Hey guys I'm Erica. I just got off the Flow Jewel. This board is going to be great for any beginner rider or even if someone wants to try and go jibbing. It's going to be really really great for that. I'd recommend this any beginner rider willing to learn how to ride.
Read the Review Transcript:
Hi I'm Jenna. I Just got off the Flow Jewel. I give this board a 4 out of 5 stars. This board actually surprised me, I usually get on kinda a mid-level all-mountain freestyle kind of board like this and either feel like it's not stiff enough or not soft enough because it sits right in that middle price point but it was really fun. It was very poppy. It has whiskey royale which doesn't make it feel too stiff but just gives it that added pop. And it's great for if you want to take a lap into the park or if you're just kinda of an all-mountain cruiser girl. It's not going to be a board that's too demanding of you. It really just sits nicely in that mid-level range but isn't something that's too stiff that an entry level girl could get on too.