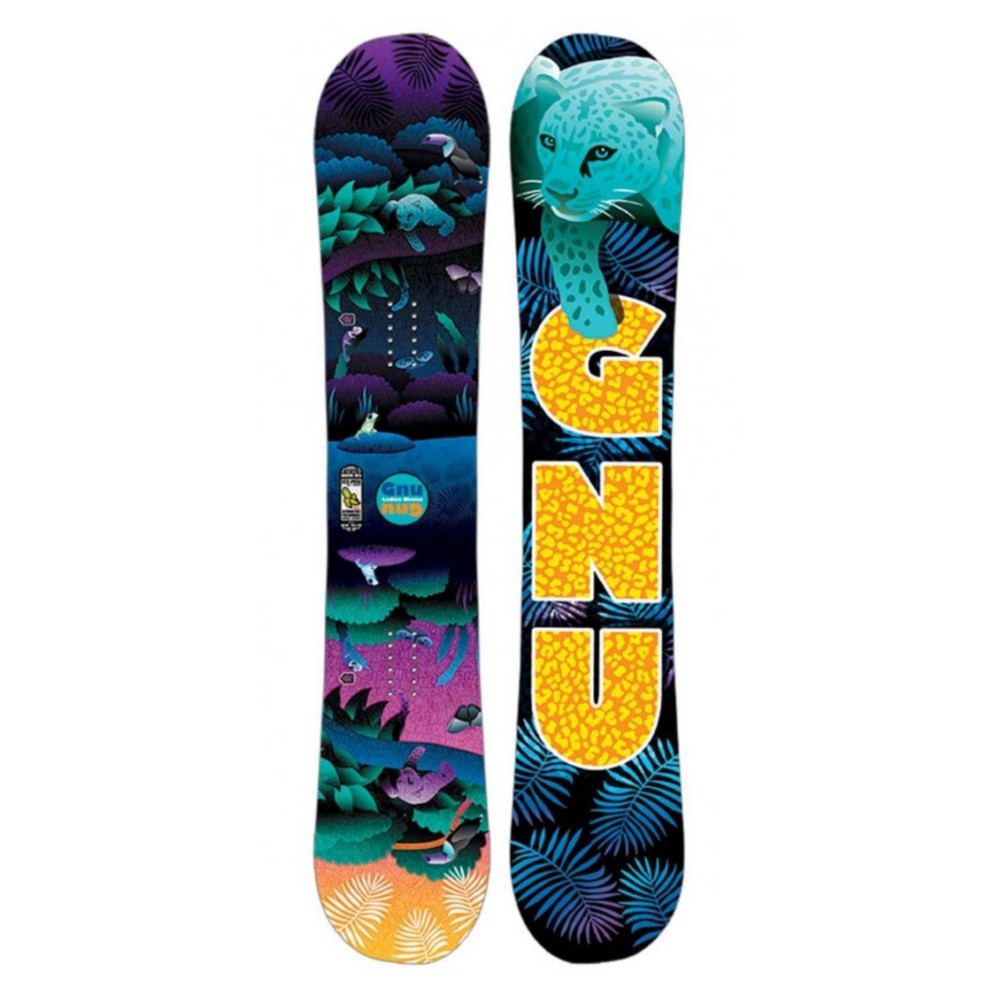 2015 Gnu Ladies Choice EC2 PBTX Snowboard Review
Average Rating:
5.0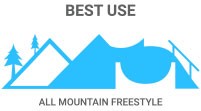 All Mountain Freestyle boards are for carving and the park
Twin - symmetrical allowing rider to ride regular or switch
Medium - responsive yet forgiving for progressing riders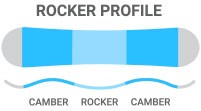 Camber/Rocker/Camber - a mix of response and playfulness
Watch 2015 Gnu Ladies Choice EC2 PBTX Snowboard Video Reviews:
Read the Review Transcript:
Hey guys my name is Erica. I just got done riding the Gnu's Ladies Choice. I would rate this board a 5 out of 5 stars because it's super hard charging it's for that advanced girl that loves going all-mountain all over the place. It's super super fast, I would recommend this board to anybody.
Read the Review Transcript:
Hi I'm Jenna. I just got off the Gnu Ladies Choice. I give this board a 5 out of 5 stars. It's probably my favorite board I've ridden all day and it's really the ideal board for your intermediate to advanced level all-mountain freestyle kind of girl. So there is a lot going on here. You've got an elliptical camber underfoot and then you've got rocker in between. I've taken this board into some deeper snow a couple weeks ago, and what it really gives you is float in the powder in that deeper snow but you still have that response and edge hold that camber provides when you're on hard packed. New for this year they actually made this board asymmetric. So you can't really see but the nose here is a little bit higher than it is over here and what that does is, this board has pickle and it has a more aggressive side cut on the heel of the board than the toe. So basically it makes it really easy to transfer your energy to your heels as well as back to your toes. Just an awesome board a higher speeds as well as that lower speeds for that intermediate to advanced level girl.