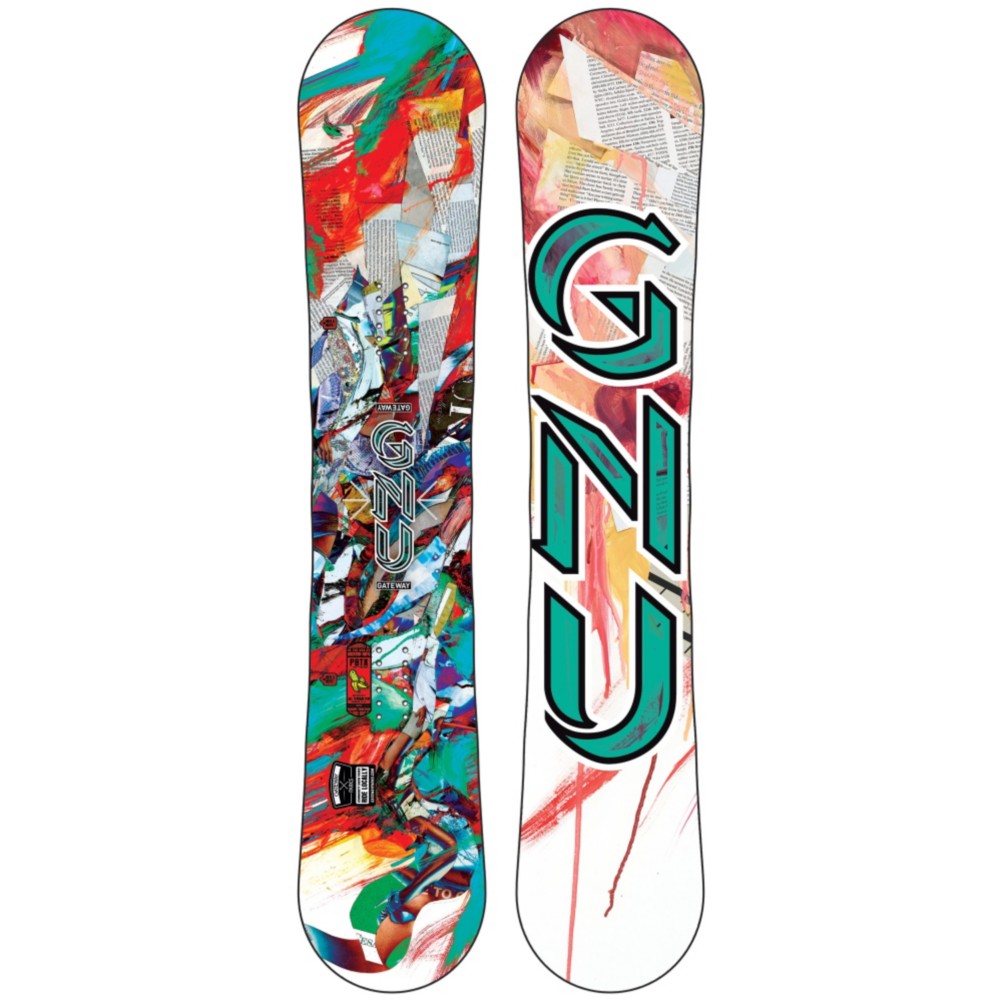 2015 Gnu Ladies Gateway PBTX Snowboard Review
Average Rating:
4.0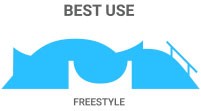 Freestyle boards are designed for doing tricks in the park
Twin - symmetrical allowing rider to ride regular or switch
Soft - great for beginners or park, forgiving and playful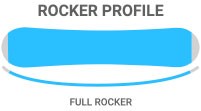 Rocker - a playful forgiving feel with plenty of float
Watch 2015 Gnu Ladies Gateway PBTX Snowboard Video Reviews:
Read the Review Transcript:
Hi guys I'm Erica. I just road the Ladies Gateway from Gnu. It's a great board, I would rate it a 4 out of 5 stars. It is a great jib board if you love hitting up park and you're an intermediate to advanced level rider I would say this board is for you. It's also got Magne-Traction on it so it's going to be great for holding it's side when you carve on your toe or your heel side carves. I would recommend this board to anybody.
Read the Review Transcript:
Hi I'm Jenna. I Just got off the Gnu Ladies Gateway. I give this board 4 out of 5 stars. It's an awesome board for your intermediate to advanced level girl looking for a fun jib board that she can also take everywhere on the mountain. You could get an entry level girl on this as well because it does have banana, it's rockered. It's very forgiving and playful but its got a lot of cool added tech which kinda bring it up a little bit in their line. It's got pickle so the sidecut on the heels is actually more aggressive than it is on the toes. And what that allows you to do is transfer energy to your heel edge a lot more efficiently than you can on a traditional board. This board is also part of the gateway program, which is really cool. It's all these parks that in kinda city areas and by buying this board you actually get a lifetime pass to any of those parks. So the theory behind it is just really getting anybody involved in riding that wants to, and this board really speaks to that. So again 4 out of 5 stars.