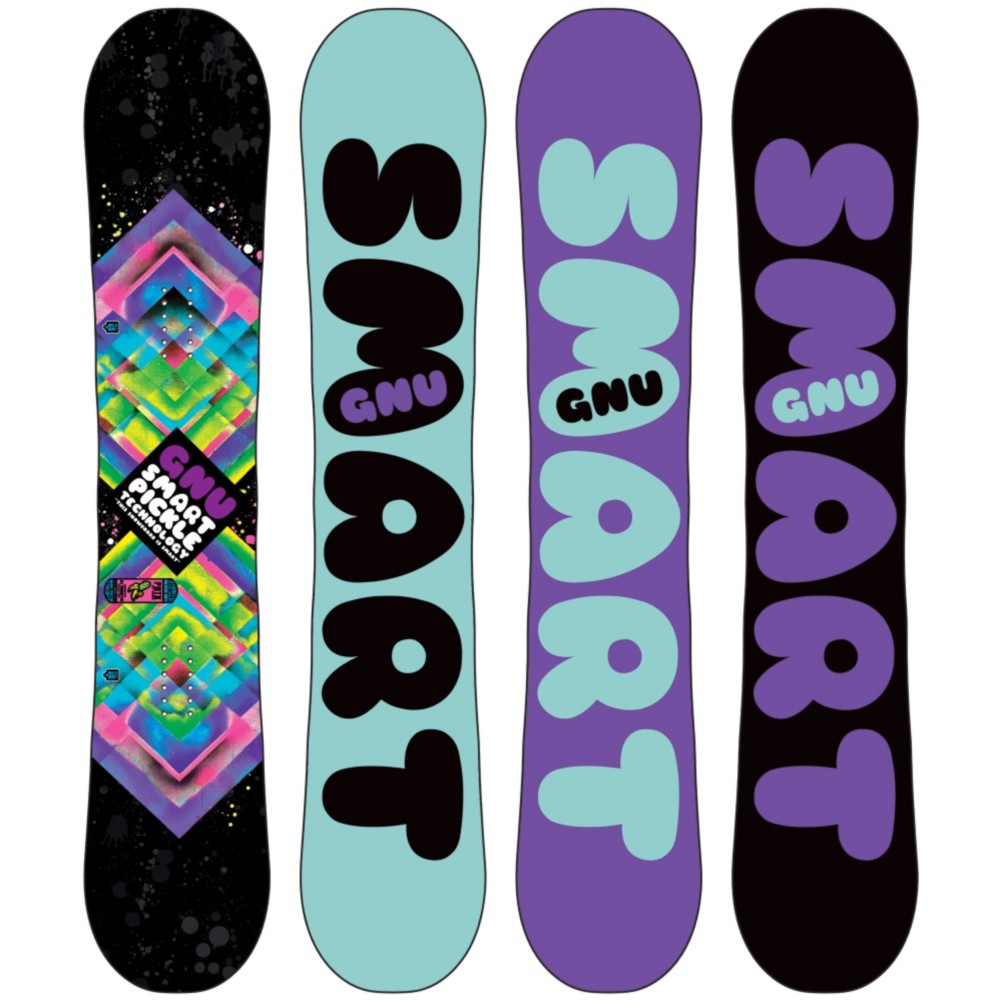 2015 Gnu Ladies Smart Pickle PBTX Snowboard Review
Average Rating:
5.0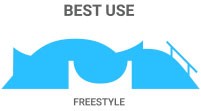 Freestyle boards are designed for doing tricks in the park
Twin - symmetrical allowing rider to ride regular or switch
Medium - responsive yet forgiving for progressing riders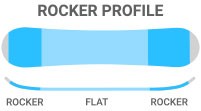 Flat/Rocker - a forgiving feel mixed with added stability
Watch 2015 Gnu Ladies Smart Pickle PBTX Snowboard Video Reviews:
Read the Review Transcript:
Hey guys, it's Erica. I just got done riding the Smart Pickle from Gnu. This board is a really really great board for really any style of rider. It's got a rocker shape to it, so it's really really good for park obviously. But it's also really good with holding up with some high speeds. I just took it down a black and it's awesome. But I think that anyone any level or rider that's a little bit confident is gonna be able to handle this board great. I would recommend this to anybody.
Read the Review Transcript:
Hi I'm Jenna. I just got off the Gnu Ladies Smart Pickle. I give this board 5 out of 5 stars. This board actually surprised me. For being fairly soft and for being rockered I took this thing up to higher speed and it held an edge great. The Smart Pickle is a little bit new this year. They basically took the old Ladies Pickle and now the concept is that with the old Pickle you had more of a shallower sidecut on your toes, more of an aggressive sidecut on heels since it's a little harder to transfer energy to your heels than you toes. Well now you also have more aggressive Magne on your heels than your toes so you've got Magne-Traction on the board which gives you extra contact points with the snow but it's more aggressive on your heels. So the whole concept here is just making it more efficient, more easy to transfer your energy from your heels to your toes. And it's really an ideal board for, I mean it's kinda built for more that intermediate to advanced level girl but honestly you could get an entry level girl on this who kinda knows what she's doing and it'd really take her right into the next level.