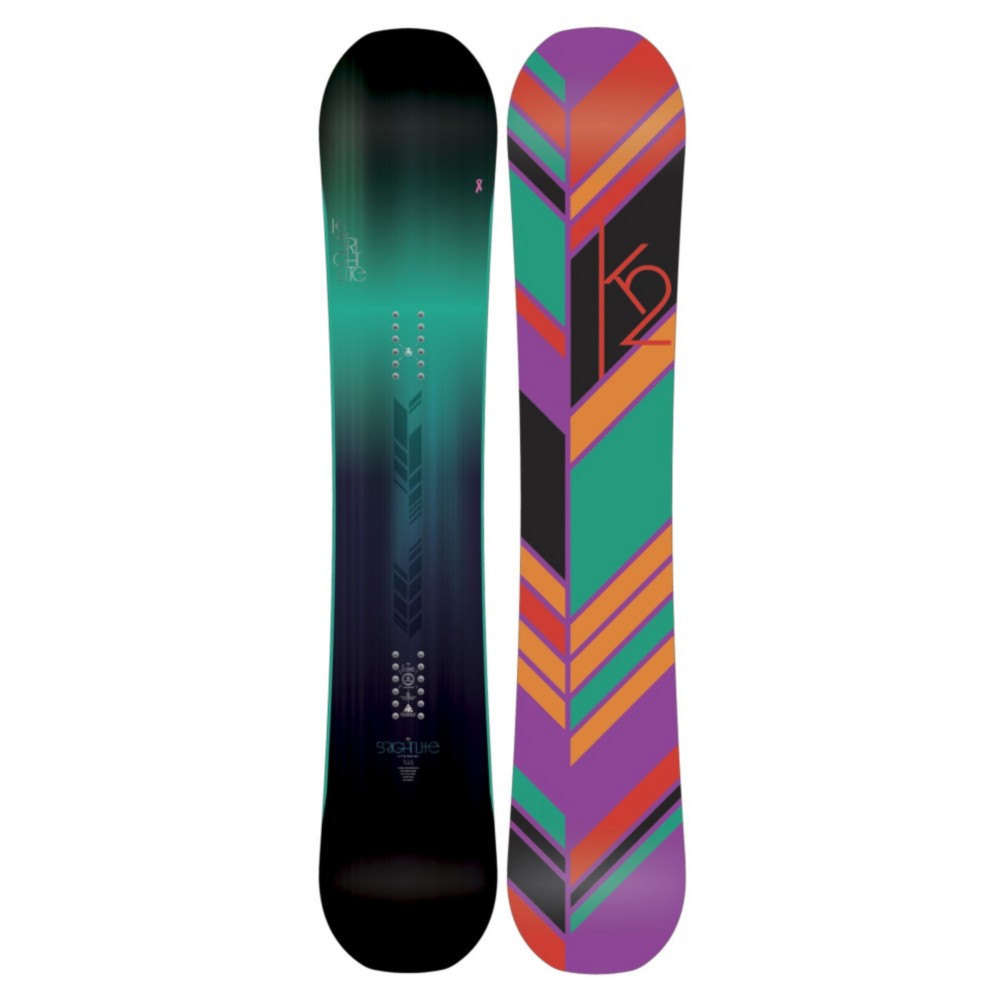 2015 K2 Bright Lite Snowboard Review
Average Rating:
3.5
All Mountain boards are for general cruising and carving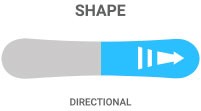 Directional - nose and tail have different shape and flex
Soft - great for beginners or park, forgiving and playful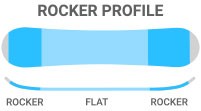 Flat/Rocker - a forgiving feel mixed with added stability
Watch 2015 K2 Bright Lite Snowboard Video Reviews:
Read the Review Transcript:
Hi I'm Jenna. I just got off the K2 Brightlite. I give this board 4 out of 5 stars. It's a great board for your entry to mid-level girl who's looking for something that she can take all over the mountain. Maybe it's your first board, maybe first board after getting off rental boards and you're just looking for something soft flexing forgiving. This is that board. It's not something you want to take to real high speeds, it's gonna chatter but it's going to be forgiving enough for you to learn on, to progress on. Does have the blunt tip and tail so if you do want to venture a little bit into the park it's really a board that you kinda learn on. So again, 4 out of 5 stars. Great for that entry to mid-level girl looking for an all-mountain ride.
Read the Review Transcript:
Hi guys, my name is Erica and I Just got done riding the K2 Brightlite. This is a really great board for beginners to intermediates. It rips down the mountain. It goes really well at low or high speeds, and it's nice and soft so you can learn how to use your edges. It's just all around a great all-mountain board and I'd give it about a 3 out of 5 stars.