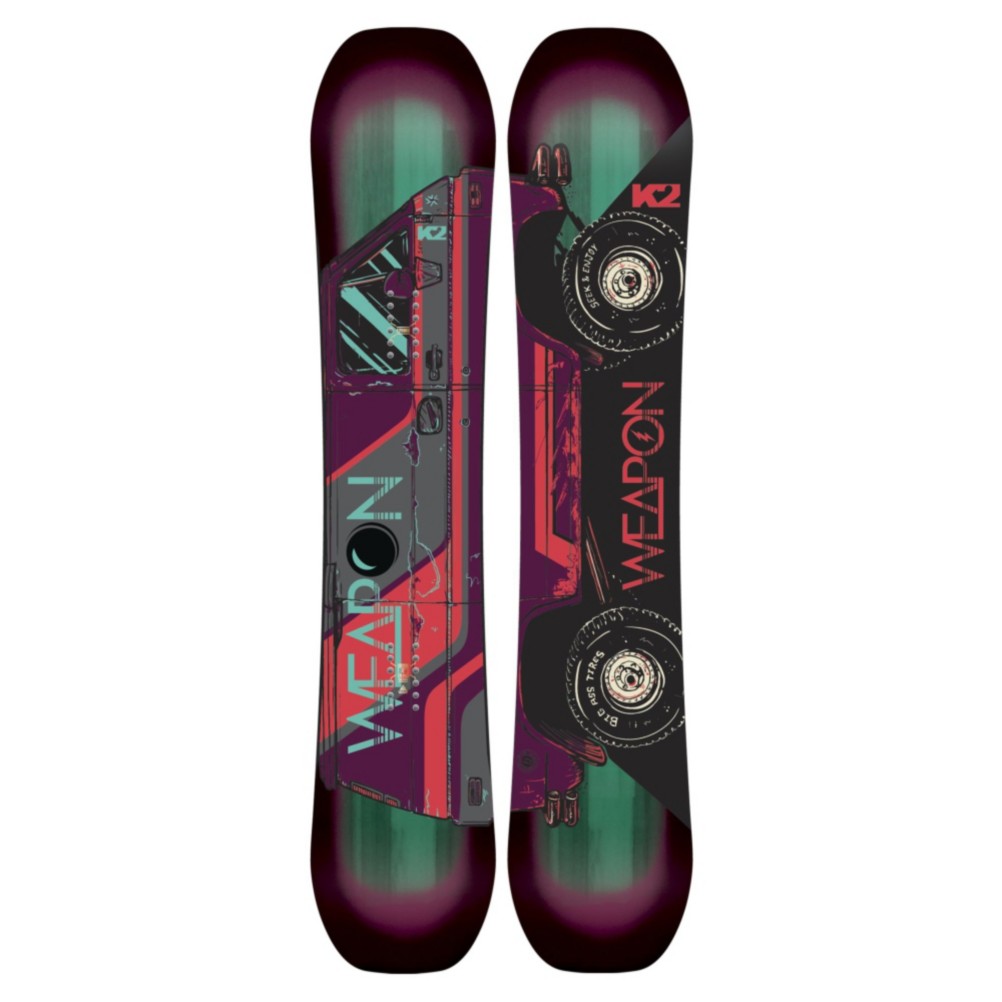 2015 K2 WWW Wide Snowboard Review
Average Rating:
4.5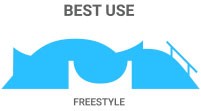 Freestyle boards are designed for doing tricks in the park
Twin - symmetrical allowing rider to ride regular or switch
Soft - great for beginners or park, forgiving and playful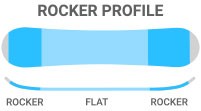 Flat/Rocker - a forgiving feel mixed with added stability
Watch 2015 K2 WWW Wide Snowboard Video Reviews:
Read the Review Transcript:
Hi I'm Evan and I just got off the K2 WWW. This board is a great board for intermediate to entry level skiers. I'd give it definitely 5 out of 5 stars. Great for wide carves, shorts turns. Anything that you can possibly image. It's got great edges, they new tweek ends that they added to the board. Just amazing, it's a great board over all.
Read the Review Transcript:
This is Ian. I just got done riding the K2 World Wide Weapon in a 152cm. I give this board 4 out of 5 stars. This is a great mid level intermediate freestyle park board. Has what is know as the tweek ends in the tip and the tail so it's just a little bit more flatter surface, great for when your landing a little bit more in the back seat. Or when your just having fun on just pretty much groomers, buttering around. Not that stable at higher base speeds, but it's definitely meant more for that freestyle park aspect of riding. Once again 4 out of 5 stars, the World Wide Weapon.