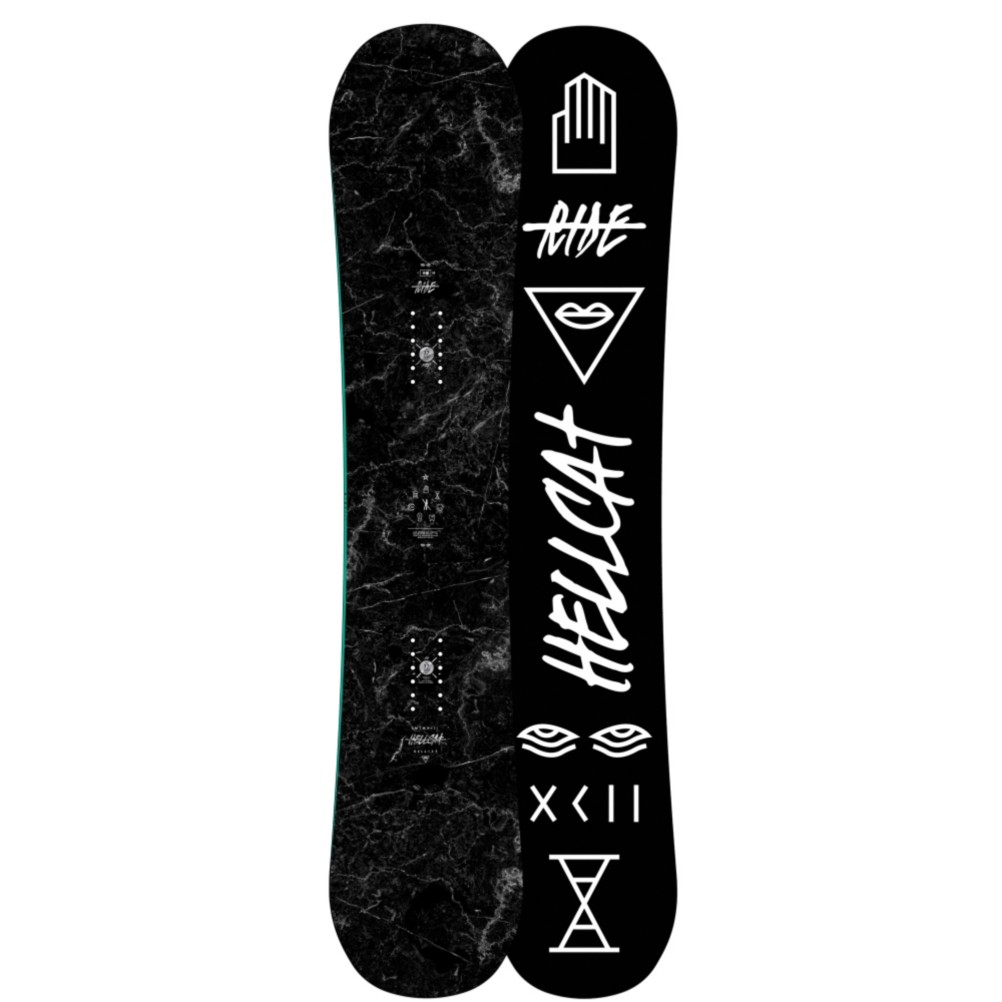 2015 Ride Hellcat Snowboard Review
Average Rating:
4.5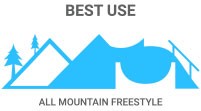 All Mountain Freestyle boards are for carving and the park
Twin - symmetrical allowing rider to ride regular or switch
Stiff - ideal for hard-chargers who want responsive boards
Rocker/Camber/Rocker - a mix of response and playfulness
Watch 2015 Ride Hellcat Snowboard Video Reviews:
Read the Review Transcript:
Hey guys my name is Erica and I just off of the Ride Hellcat. This is a really really great snowboard, I'd give it a 5 out of 5 any day of the week. It's really really stiff and really really aggressive with a hybrid shape. So it's got camber and rocker built into it, so it's gonna be really aggressive. I'd say it's great for races, perfect for the aggressive girl that wants to do all-mountain all the time.
Read the Review Transcript:
Hi I'm Jenna, I just got off the Ride Hellcat. I give this board 4 out of 5 stars. It's definitely a board for your aggressive all-mountain freestyle kind of girl who's lookin to really rip at higher speeds but also play around at lower speeds as well. It's got a little bit of, it's got Hybrid LowRize. So it's just got a little bit of camber then rocker in the tip and the tail. But it also has Ride Popwalls this year. So it's carbon in-layed in the sidewalls which really gives this board a lot of pop, a lot of energy, and a lot of response both for carving and for popping off of stuff. So again I give this board 4 out of 5 stars. Ideal board for your intermediate to advanced level girl looking for a do everything kind of board.