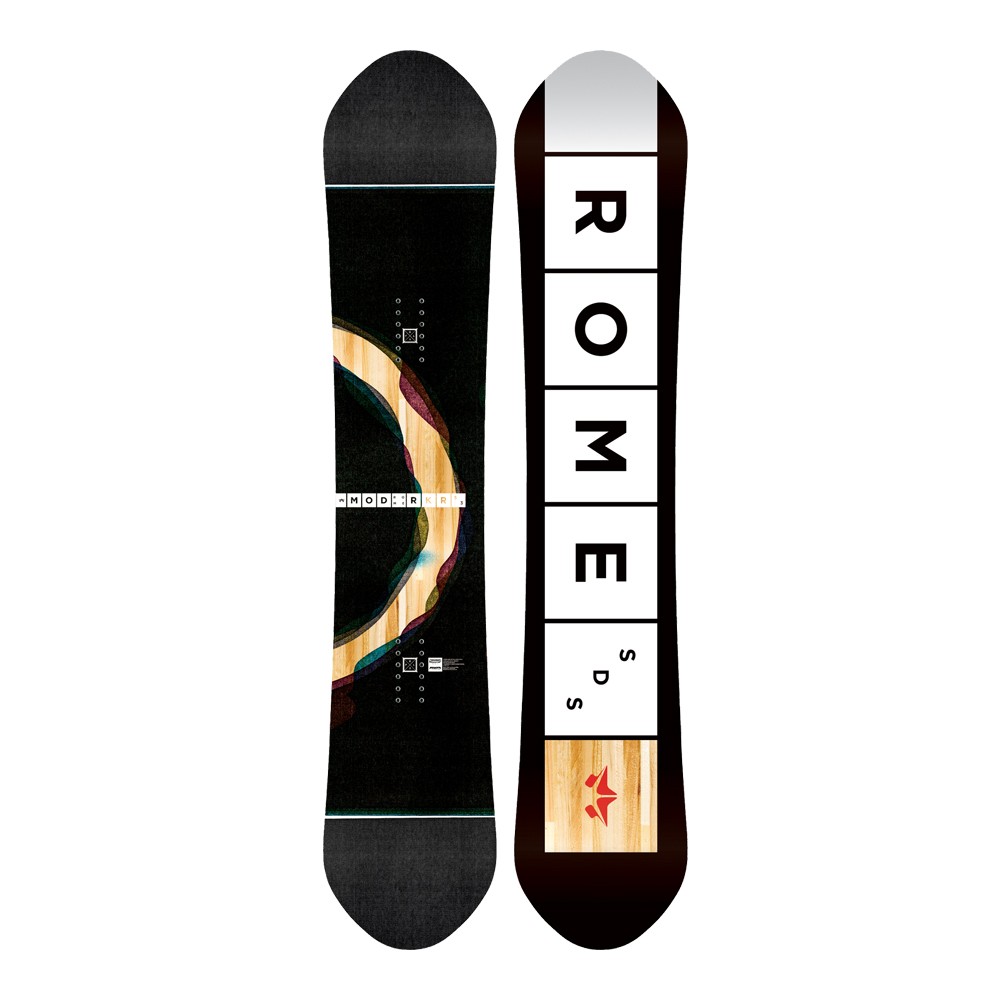 2015 Rome Mod Rocker Snowboard Review
Average Rating:
5.0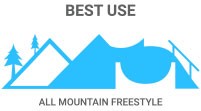 All Mountain Freestyle boards are for carving and the park
Twin - symmetrical allowing rider to ride regular or switch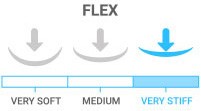 Very Stiff - most responsive for the more aggressive rider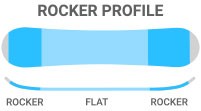 Flat/Rocker - a forgiving feel mixed with added stability
Watch 2015 Rome Mod Rocker Snowboard Video Reviews:
Read the Review Transcript:
Hey, this is Ian. I just got done riding the Rome Mod Rocker in a 153. I give this board 5 out of 5 stars. This was such a fun board. It has the FreePop Rocker so rockered continuously. Super buttery. Great off jumps, hitting boxes with it. Has the Turbo Rods in it so it is nice and snappy when you're just kind of playing on it but at the same time you can definitely rip on this board edge-to-edge and it's going to hold everything great for you. 5 out of 5 stars.
Read the Review Transcript:
Hey, I'm Mike. I just got off the Rome Mod Rocker. This board, I give a 5 out of 5. It's great all-mountain freestyle. Takes speed very, very well. You can also carve it really hard while going slow. Great for an advanced, even an intermediate park rider. Little bit better for advanced park rider. Real snappy. Real fun.