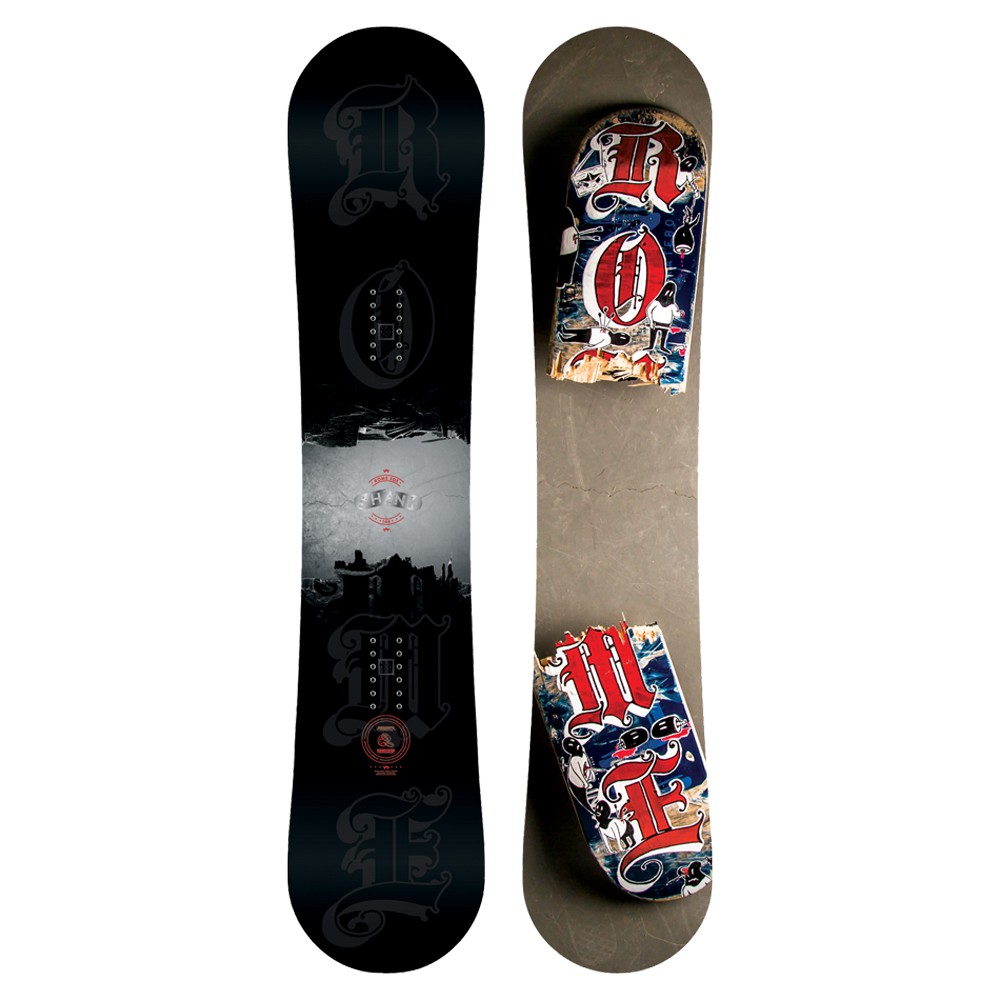 2015 Rome Shank Snowboard Review
Average Rating:
4.5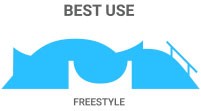 Freestyle boards are designed for doing tricks in the park
Twin - symmetrical allowing rider to ride regular or switch
Soft - great for beginners or park, forgiving and playful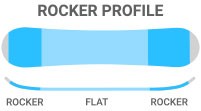 Flat/Rocker - a forgiving feel mixed with added stability
Watch 2015 Rome Shank Snowboard Video Reviews:
Read the Review Transcript:
Hey, this is Ian. I just got done riding the Rome Shank in a 152. I give this board 5 out of 5 stars. I definitely love this board way more than I did last year. This year they actually softened up the core a little bit so definitely a little bit more playful but still actually maintains at higher based speeds. A lot of it is due to the bamboo boosters that they actually placed throughout the entire core of the board. No Hang Ups rocker so very nice smooth transitions going in to turn-to-turn. Definitely meant for a, you know, intermediate to advanced freestyle rider but pretty much this board anyone can ride this and they'll love it. 5 out of 5.
Read the Review Transcript:
Hey, Ian here. Just got off the Rome Shank. I have to say I'm really impressed with this board. It's an entry-level freestyle board but it rides really well. Very effortless snowboarding. It's one of the lighter boards I've been on all day. A little pro tip: When you're sizing it up, go ahead and downsize yourself about 5cm. I would give this a 4.5 out of 5 stars.
Read the Review Transcript:
Hi, I'm Mike. I just got off the Rome Shank. This board I give a 4 out of 5 stars. It's a really stable, really fun board to ride. It's a little bit wider underfoot so it's super stable on rails. It's got bamboo so it's super poppy as well.