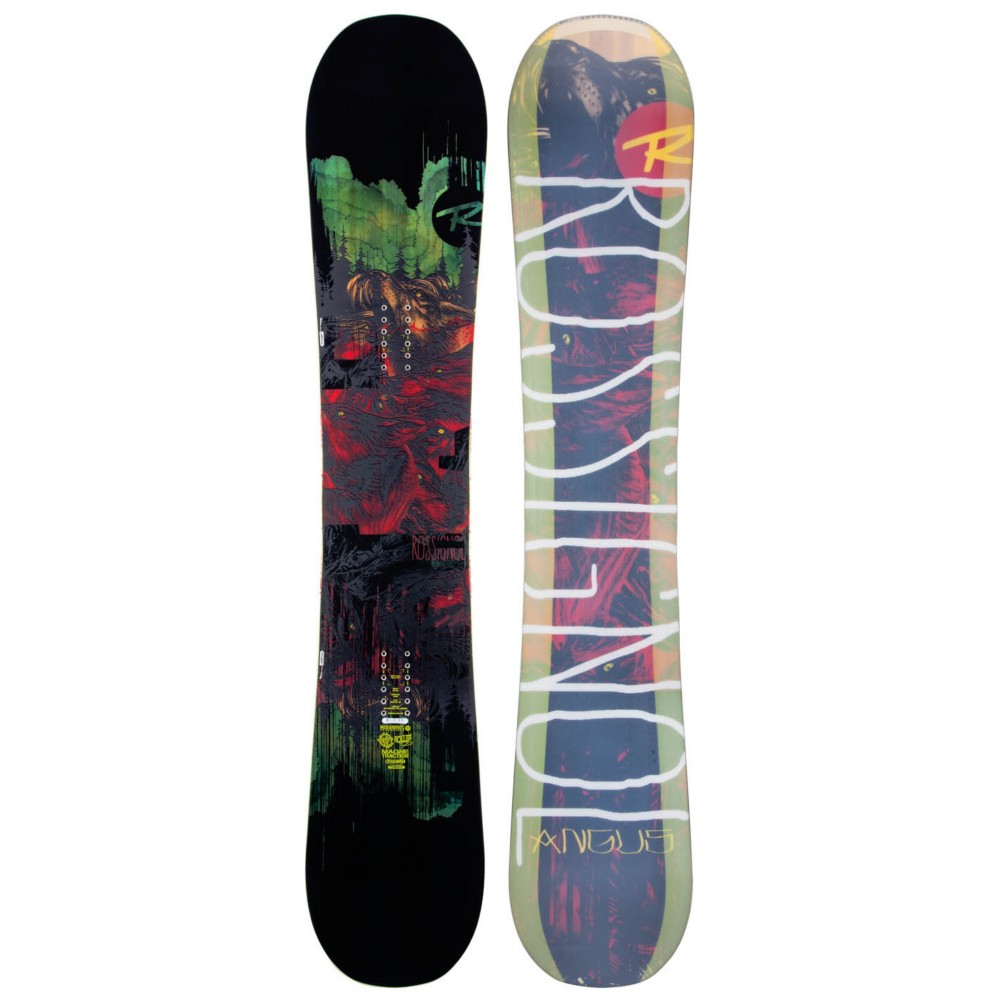 2015 Rossignol Angus MagTek Snowboard Review
Average Rating:
4.8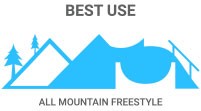 All Mountain Freestyle boards are for carving and the park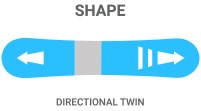 Directional Twin -most common, tip/tail shape not identical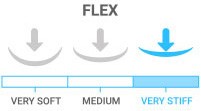 Very Stiff - most responsive for the more aggressive rider
Rocker/Camber/Rocker - a mix of response and playfulness
Watch 2015 Rossignol Angus MagTek Snowboard Video Reviews:
Read the Review Transcript:
Hi I'm Evan and I just got off the Rossignol Angus. This is hands down the best board I've ever used. It's got this new rad cut, so you can completely dig in and carve effortlessly. I mean this is a definite 5 out of 5 star board. It is geared a little bit more toward the intermediate to advanced border. But I would definitely give it 5 stars. Best board ever.
Read the Review Transcript:
Hey I'm Rob. Just got done riding the Rossignol Angus. It's a whole new design this year. Magna traction on the edge. So tons of edge hold now on this board. It was a good riding board before but now with the Mag the edge hold is insane. Also new this year it has Rolla to it. On the base it's actually rolled up a little bit towards the edge. So it's super easy to roll the board over. Very fun, very playful. Still has Amp Teck, so early rise in the tip and the tail. Easy to initiate turns. It's still a free style board so easy to maneuver it in the park at lower speeds, but with the Amp Teck and the Magna Traction it holds a edge insanely well at high speeds. Super stable, super solid. 5 out of 5 stars.
Read the Review Transcript:
Hi I'm Steve. I just got off the Rossignol Angus. I'm gonna give this board 5 out of 5 stars. It was a great board for an all mountain rider. Or some one that wanted to take it and do park that wanted a board for all mountain conditions. Rolling over on edge, it held a great edge. Better then the years passed for this board. Definitely a great board for some one in the advanced level all the way down to the intermediate level.
Read the Review Transcript:
Hi Good morning this is Steve and I just got back with the Rossi Angus. They changed it up a little bit this year. They added the Rolla which makes it a little more surfy and Magna traction, makes the edges really grip nicely. Play full surfy kinda feeling board but when your rolling up on edge it really holds nicely. Awesome board for your intermediate to advanced rider and all around I give it a 4 out of 5 stars.