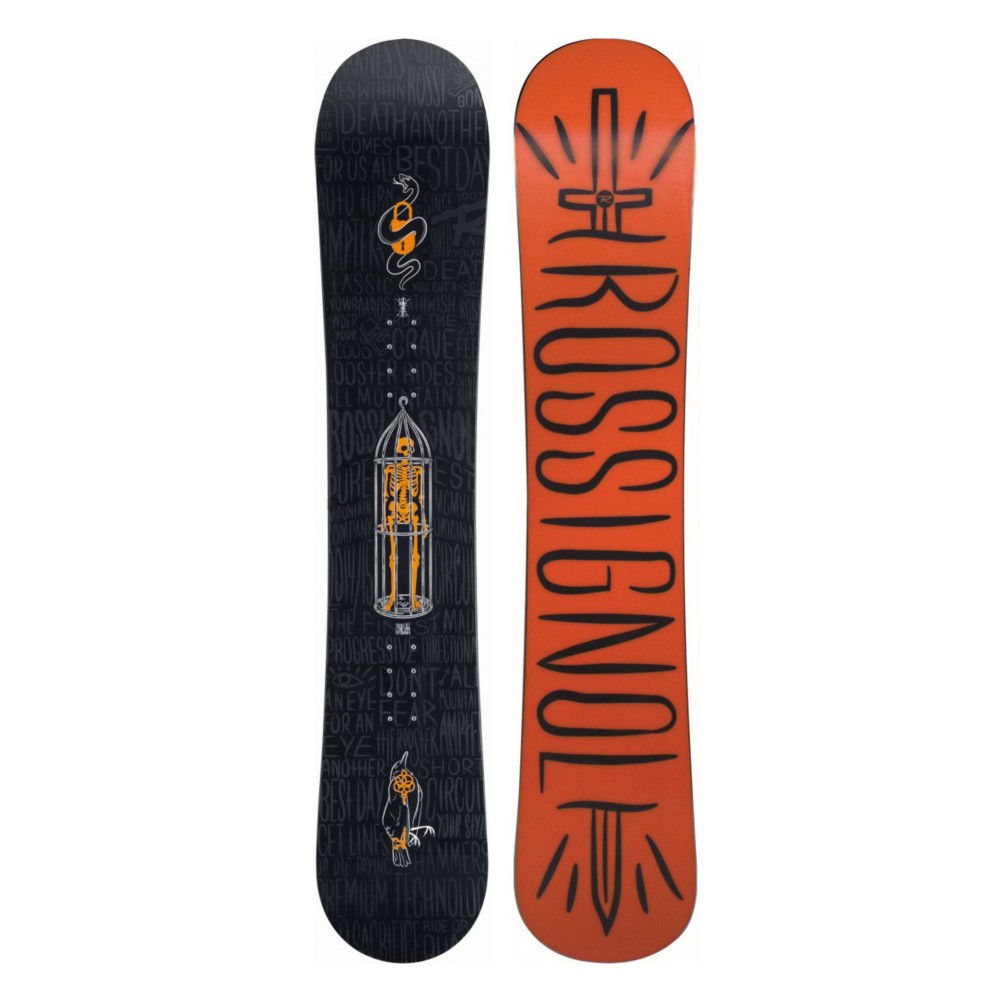 2015 Rossignol Circuit Amptek Snowboard Review
Average Rating:
4.0
All Mountain boards are for general cruising and carving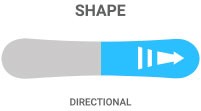 Directional - nose and tail have different shape and flex
Very Soft - the most forgiving option for beginners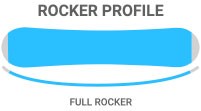 Rocker - a playful forgiving feel with plenty of float
Watch 2015 Rossignol Circuit Amptek Snowboard Video Reviews:
Read the Review Transcript:
Hi I'm Steve and I'm back here with the Rossi Circuit This is a nice entry level board. For $299 you'd be hard pressed to find any better board that rides as good as this. All mountain, freestyle got amp teck a little camper under the feet. Lot of fun, just real playful. A excellent board for your entry level or your second board trying to progress better. I give it 4 out of 5 stars.