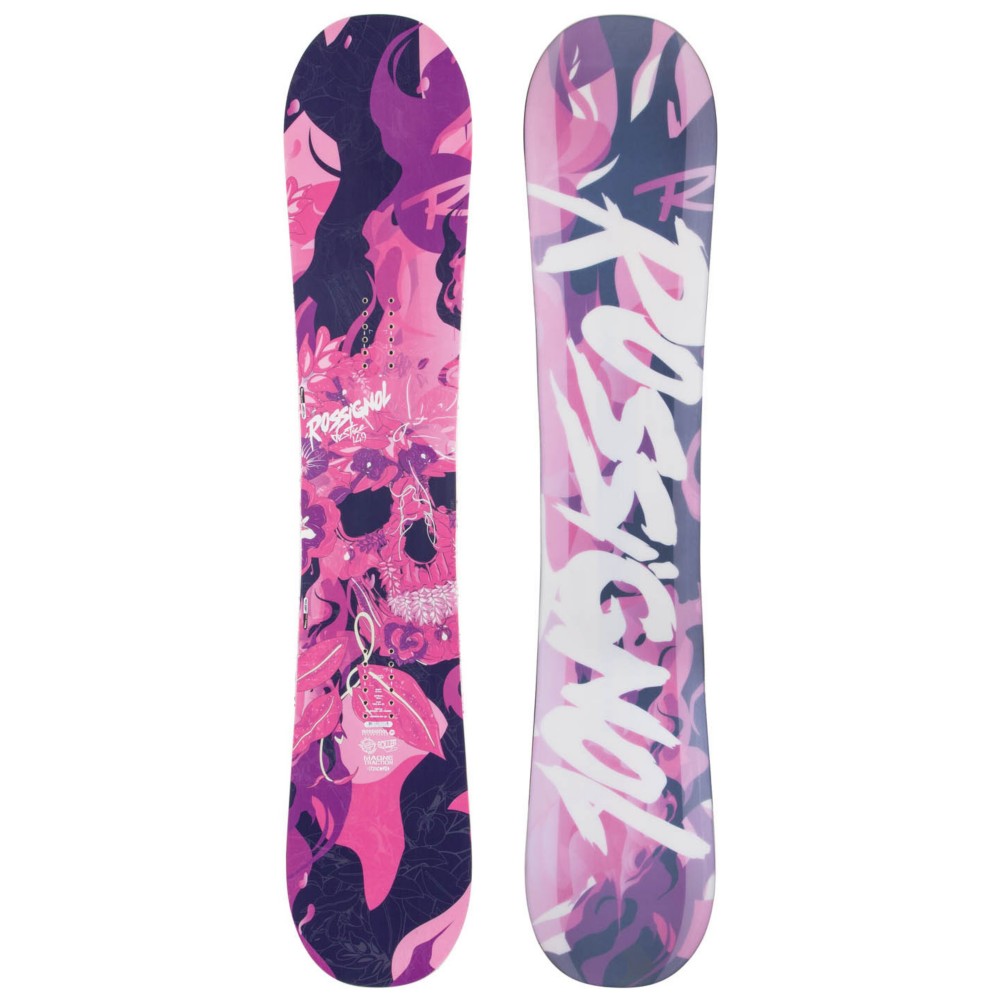 2015 Rossignol Justice MagTek Snowboard Review
Average Rating:
4.5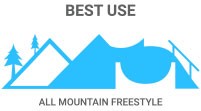 All Mountain Freestyle boards are for carving and the park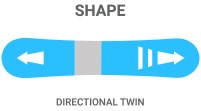 Directional Twin -most common, tip/tail shape not identical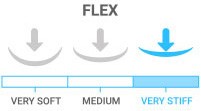 Very Stiff - most responsive for the more aggressive rider
Rocker/Camber/Rocker - a mix of response and playfulness
Watch 2015 Rossignol Justice MagTek Snowboard Video Reviews:
Read the Review Transcript:
Hi, I'm Jenna. I just got off the Rossignol Justice Board. I'd give this board 5 out of 5 stars. The Diva used to be one of my favorite Rosi boards and I think this trumps it now. They made a couple changes to it this year and it really helps it hold its edge better at higher speed. They gave it Magnetraction so it's this wavy sidewall. Gives you more contact points with the snow and you can really take it up to speed and this thing flies. One of the other things they added to it was rollers so now, you can see on the graphic, the edges actually rock up. What that allows you to do is just really transition from your toe to heel edge. High speeds, low speeds. It's just a very smooth ride. Great for your intermediate to advanced level girl but you can definitely feel comfortable as an intermediate getting on this board and really being able to progress your skills. It's got all-mountain AmpTek instead of the freestyle so if you're more a freestyle girl I'd go to the Diva, if you're more the all-mountain ripper girl then definitely go with the Justice.
Read the Review Transcript:
Hey guys, I'm Erica. I just got off of the Rossignol Justice MagTek Board. I'd rate this board a 4 out of 5 stars. It's a really, really nice board. It's a directional twin but the cool thing about this board that really shocked me is it has this new roller on the side of the board, on each side about maybe two inches out that lifts up the board on the side so it gives it a really surfy feeling but you have that Magnetraciton in there still to dig into the carves which is really, really awesome. This board was made for any intermediate rider out there. I'd recommend it to them.