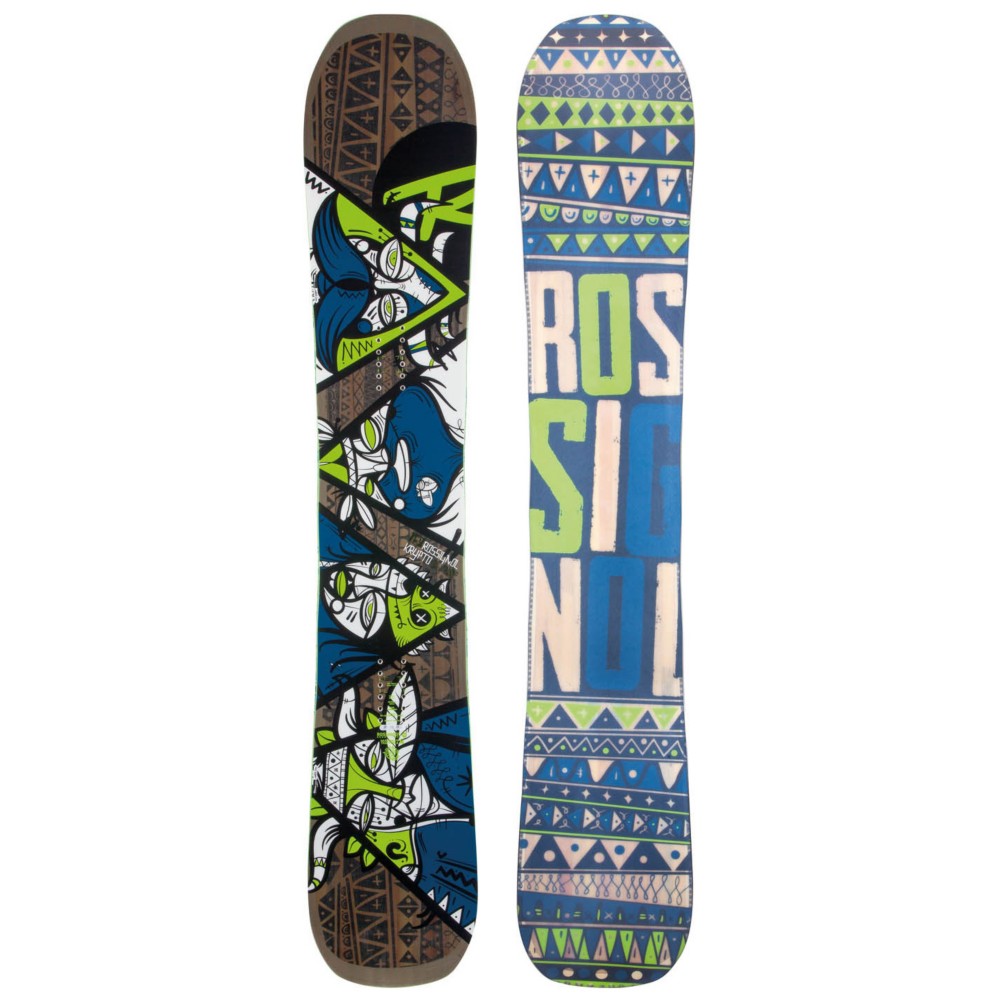 2015 Rossignol Krypto MagTek Snowboard Review
Average Rating:
4.3
All Mountain boards are for general cruising and carving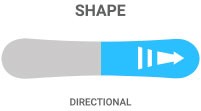 Directional - nose and tail have different shape and flex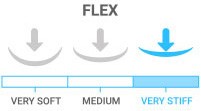 Very Stiff - most responsive for the more aggressive rider
Rocker/Camber/Rocker - a mix of response and playfulness
Watch 2015 Rossignol Krypto MagTek Snowboard Video Reviews:
Read the Review Transcript:
Hi I'm Steve and I just got off the Rossi Krypto. Really nice board, very playful, really holds a great edge. The Magne-Traction gives it a great edge hold. The AmpTek gives it a lot of playfulness, where it is a little early rise tip and tail. Great for your intermediate to low advanced even advanced rider, you can really rip this board well. I give it 5 out of 5 stars.
Read the Review Transcript:
Hey I'm Rob. Just got off the Krypto from Rossi. I give this board 4 out of 5 stars. I'm a little biased on it, I actually own the board. Huge fan of the board, it's actually set back quite a ways so there is a lot of nose out in front of you. So today in a more hard packed conditions, especially at high speeds, because there is so much nose and there's a lot of rocker up front there is a little bit of chatter there. But you know, not a huge deal. Not exactly what the board is meant for. Taking it out west, getting in some real snow anywhere really, the floats insane, especially with hard far back you're set. Pretty mellowed out Mag, so the edge hold is great when you want. Doesn't try to hook up when you're not ready for it. Sometimes with more aggressive Mag you get that board that wants to hook up and grab before you're fully ready for the turn, you don't get that. Super solid underneath you, really great board for that intermediate to advanced all-mountain freeride guy. Again 4 out of 5 stars.
Read the Review Transcript:
I'm Steve, I just got done riding the Rossi Krypto. I'm gonna give this board a 4 out of 5 stars. It's a great all-mountain board for an intermediate to advanced rider that wants a board that's going to grip well on hard packed, but also take it off and ride it where ever you want on the hill.